We are an artist, booking, event and festival management company all rolled into one. With a history of working with both local and international clients for almost a decade, we have developed a reputation as India's premier agency in the independent music industry, with a worldwide reach. By managing some of the biggest artists in the country and having worked on the most reputed festivals and events, we bring unparalleled service and proficiency to the table. Through our event management wing, we also specialize in curating and managing custom-designed programmes for colleges, corporates and clubs.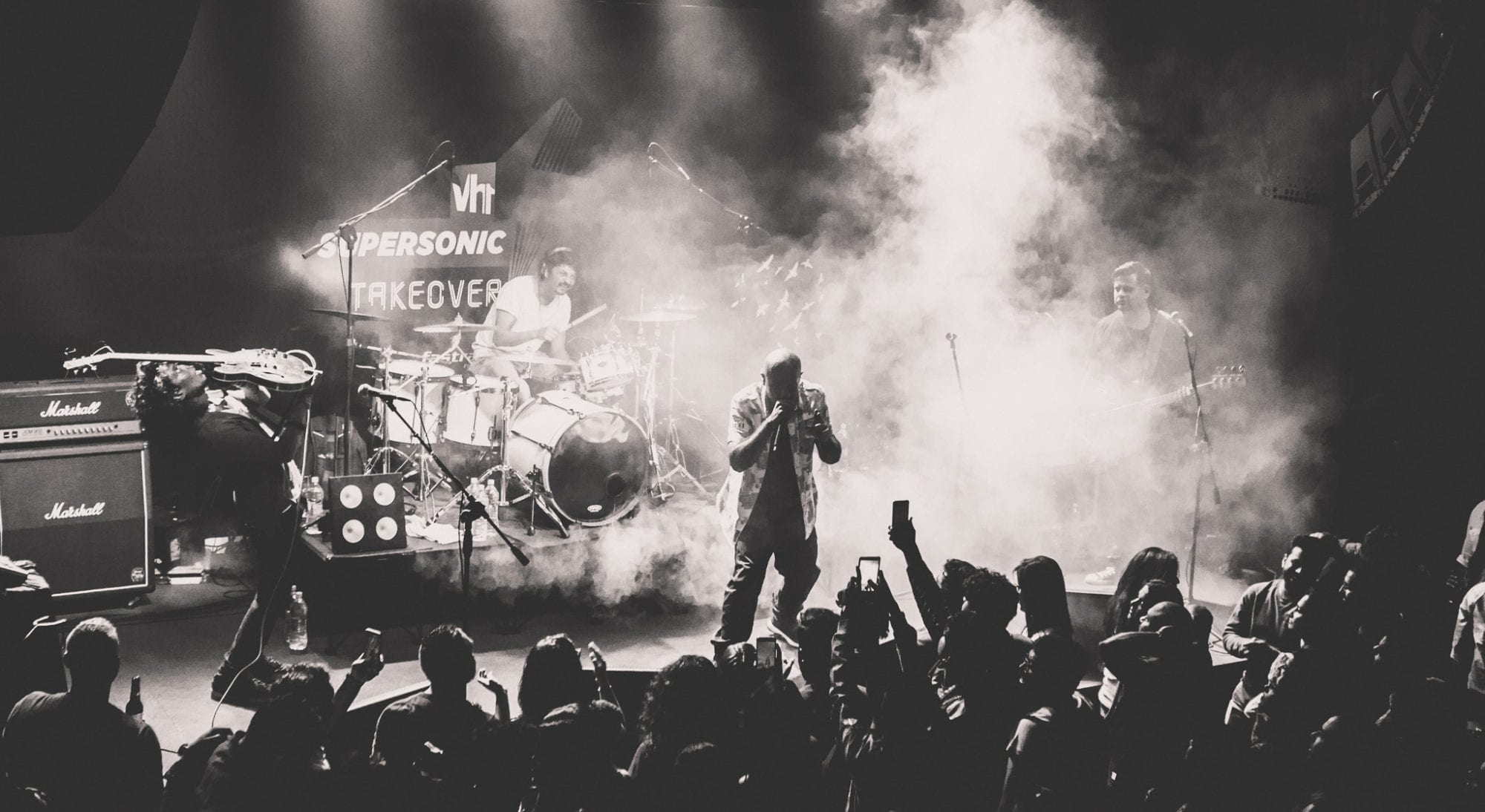 Artist Management
We have managed and developed a number of artists who are currently in the top tier of independent musicians in the country. Our expertise lies in identifying talent and aiding in building a brand to propel them forward. We take a holistic approach towards management and bookings, providing our artists with industry know-how and helping them build a career in the music industry. Our approach focuses on all round artistic growth and nurturing their creative vision.
Our roster includes India's biggest music acts such as:
Pentagram   •   Naezy   •   Skyharbor  •  Grain  •  Fourmi Rouz   •   Voctronica  •   OX7GEN  •  Paraphoniks  •   Scribe   •  Dubioza Kolektiv  •  Bhayanak Maut  •  Sahil Vasudeva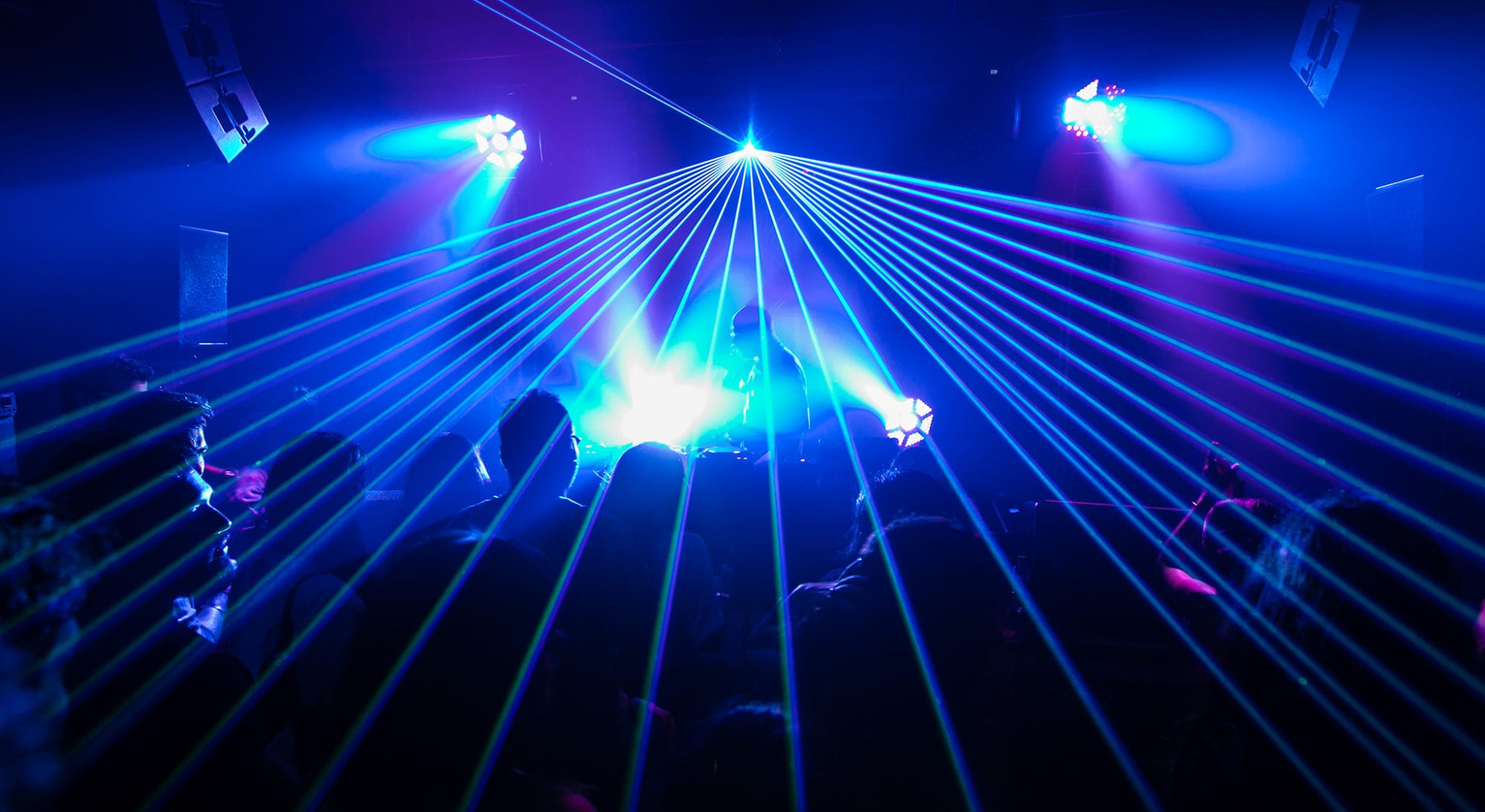 Bookings
We work with a wide variety of artists ranging from the biggest names in the industry to talented, up and coming acts across genres. Through our partnerships with prominent promoters, festivals, venues and corporates across the country, we curate line ups which enable the artists to amplify their music and reach to the right audiences.
With years of experience in the field, we possess an in-depth and unparalleled understanding of the Indian music landscape which helps us develop the right alliances with artists and events.
Artists we book:
Sandunes  •  Nikhil D'Souza  •  Donn Bhat + Passenger Revelator  •  Abhi Meer   •   Ape Echoes   •  Curtain Blue  •  Tejas  •  Dhruv Ghanekar  •  Sidd Couto • Corridors  •  Aerate Sound  •  _RHL  •  Easy Wanderlings  •  The Fanculos  • Motherjane  •  Frame/Frame   •  Dhruv Visvanath  •  Swarathma • The Lightyears Explode  •  Vasuda Sharma  •   Benny Dayal & Funktuation   •  Major C  •  Three Oscillators   •   Bigfat    •   EchoFloat     •   Tsunami Soup Collective    •   Brodha V    •   Borkung Hrangkhawl    •   Bombay Bassment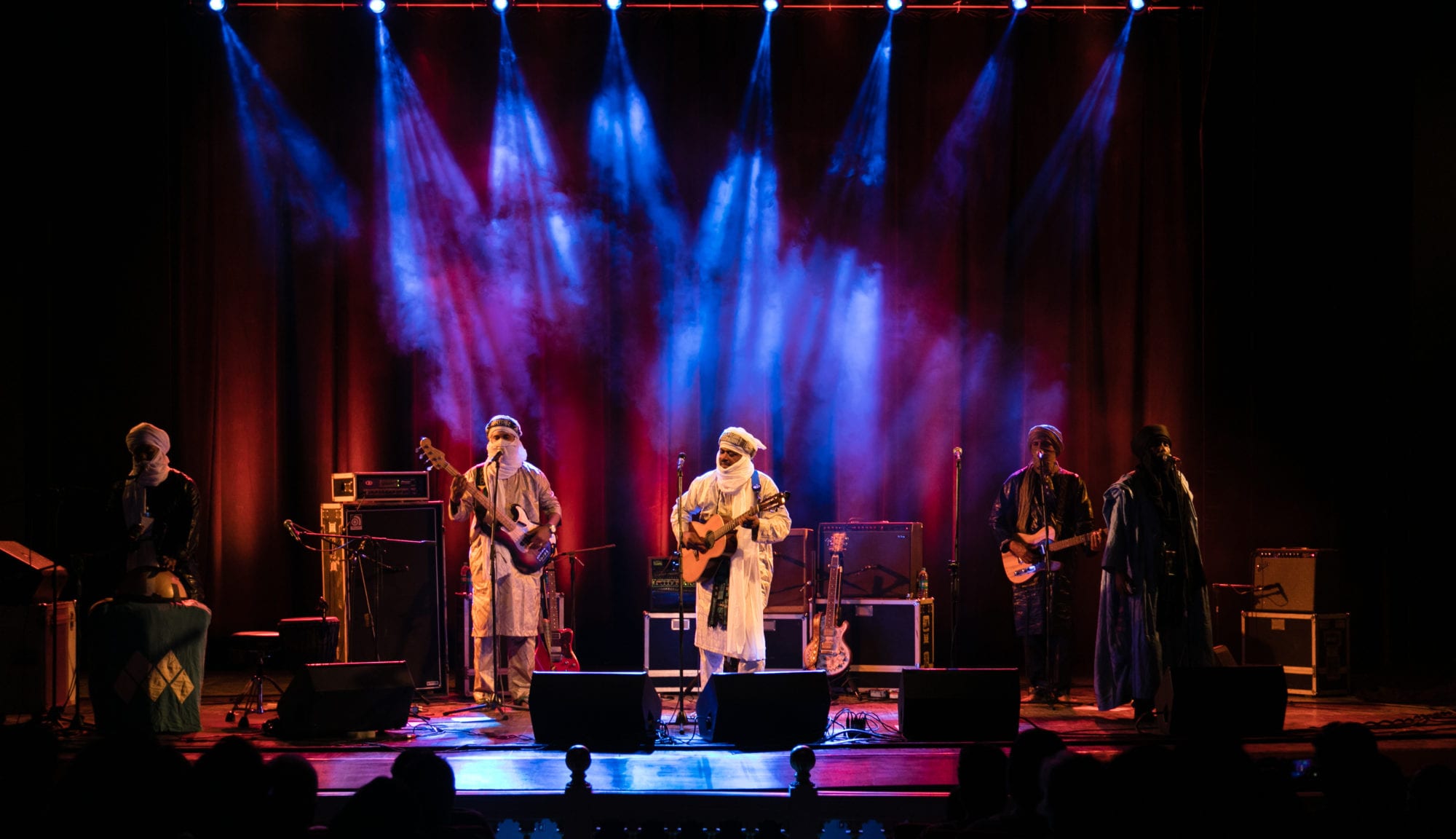 Touring
Mixtape touring has established a name for itself in the Indian and international circuit. Our touring division has organized India tours for everyone from Grammy-winning to underground international artists, helping them enter new markets to reach an untapped audience. We develop artists and their tours in India and Asia with a robust support system to handle; programming, promotions, logistics and provide professional technical assistance across the tour.
Tours we have booked:
My Baby 2020 • Garden City Movement 2019 • DJ EZ 2019 • Machinedrum 2019 • Sarah Farina 2019 • Jubilee 2019 • Acid Arab 2019 • Jacob Collier 2019 • DJ Champion 2019 • Vilify 2019 • Mother's Cake 2019  •  Lucille Crew 2019  •  Nightmares On Wax 2018  •  I M U R 2018  • Louise Burns 2018  •  Zero 7  2018  •  Lefto 2018  •  Free The Robots 2018  •  Tiny Fingers 2018  •  Telepopmusik (Antipop) 2018  •  Napoleon Gold 2018  •  Pablo Valentino 2018  •  Flava D 2018  •  Buttering Trio 2018  •   Tinariwen 2017  •  Clap! Clap! 2017  •  Telfon Tel Aviv 2017  •  Skyharbor 2014, 2016 & 2017  •  A/T/O/S 2017  •  Last Train + Colt Silvers 2017  •  Preditah 2017  •  La Fine Equipe 2017  •  The Micronaut Tour 2017  •  Sau Poler 2017  •  Dubioza Kolektiv 2017  •  Sax Machine 2017  •  MUSHXXX 2017  •  Bjorn Torske 2017  •  Corvec 2017  •  Motherjane 2017  •  Bill Brewster 2016  •  Success Asia 2014 & 2016  • Bruno Belissimo 2016  •  Unohu Babel EP Launch 2016   •  Karl Hungus 2016  •   Pangea 2015  •  SundogProject 2015   •   Rodney Branigan 2015  •  Sapta 2015  •  Teddy Boy Kill 2014  •  Digital Suicide 2012  •  Social Suicide 2011   •  Jahcoozi 2011
Event & Festival Management
Conceptualization to completion; we execute every aspect of events and festivals seamlessly, be it festival programming, artist logistics, stage management, show calling, production supervision along with festival design. Our team comprising of industry veterans, have worked with innumerable festival promoters and event companies across the globe and are constantly focused on delivering efficient solutions of the highest international standards for all requirements.
One of our core strengths is developing progressive and futuristic lighting design and audio-visual experiences for artists, festivals, corporates and other large-scale events, including: set designs, stage lighting design, operations and projection mapping.
Over the years we have designed and executed rigs for India's biggest indie acts, like Pentagram and Shaa'ir + Func. Bollywood artists such as Amit Trivedi, Shafqat Amanat Ali, KK and Pritam. Further leading to our expertise being utilized by international acts such as Steve Vai, Anderson Paak & The Free Nationals, Karnivool, Sikth as they travel through India.
Project we have worked on:
Disco Puppet 'Aranyer Dinratri' 2019 • Neon East Fest 2019 • Straight Up Punjab 2019 • Sandunes 'Hand of Thought' 2019,2020 • BUDXMUMBAI 2019 • Artists Unite 2019 • Gully Boy Music Launch 2019   •  Antariksha Sanchar 2018,2019  •  Kala Ghoda Arts Festivals 2018, 2019  •  Backdoors 2018  •  Sunsplash 2018  •  SulaFest 2014, 2015, 2016, 2017, 2018  •  Magnetic Fields Festival 2013, 2014, 2015, 2016, 2017, 2018, 2019  • Asean – India Music Festival 2017 •  Boiler Room (India) 2017  •  Bacardi NH7 Weekender 2017, 2018, 2019  •  Udaipur World Music Festival 2016, 2017, 2018  •  Ranthambore Festival 2017  •  Seesharp Festival 2017  •  Appa Art Fest 2016  •  Dubai D3 Festival 2016  •  Big69 Festival 2015  •  India Bike Week 2015, 2016, 2017, 2019  •  Nexa Music Lounge 2016, 2017  •  Bass Camp Festival 2015  •  Purnam Festival 2015  •  South Asian Bands Festival 2009, 2010, 2011, 2012, 2013, 2014  •  Eden Festival 2014  •  Jayantika 2014  •  Cadbury Not So Sweet Nights 2013  •  The Great Indian October Fest 2013  •  India Music Week 2011, 2012  •  Delhi Jazz Festival 2011, 2012  •  Windsong Festival 2012  •  Pub Rock Festival 2011  •  MTV Making The Cut 2010  •  Soundbound Music Conference 2010  •  Independence Rock 2008, 2009, 2010  •  Great Indian Rock 2009  •  Roots Festival 2008
Our Clients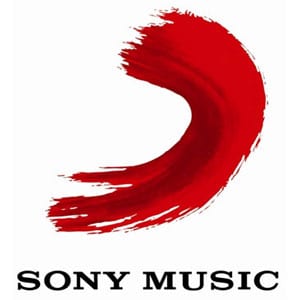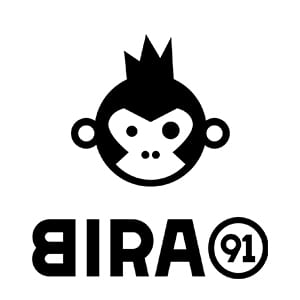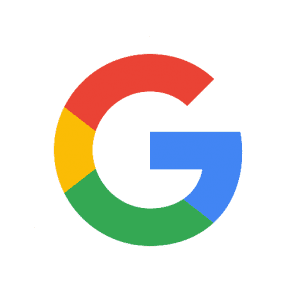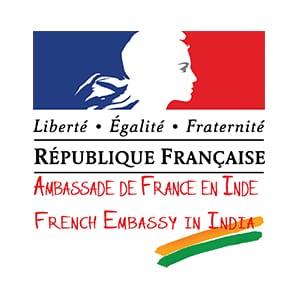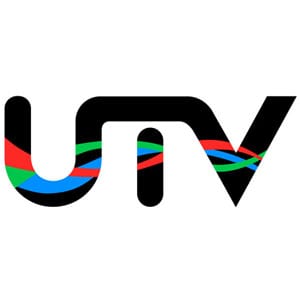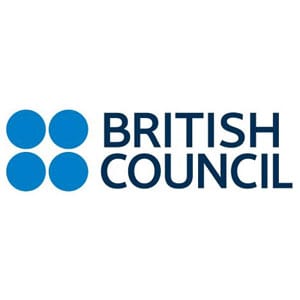 ---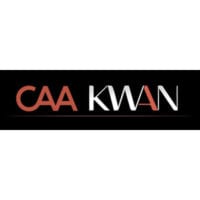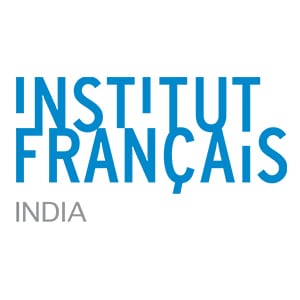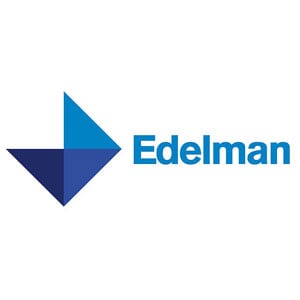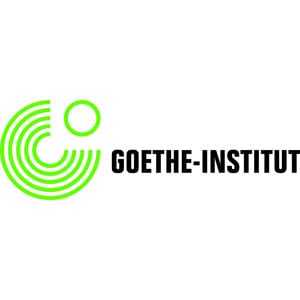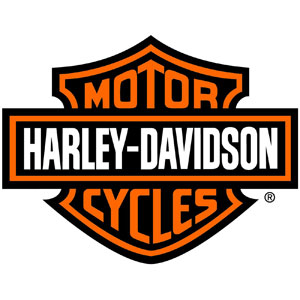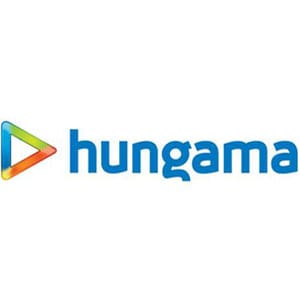 ---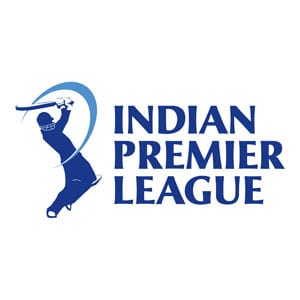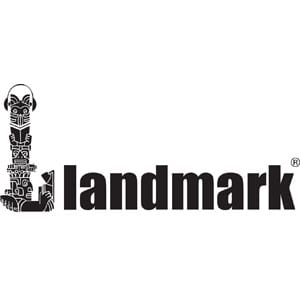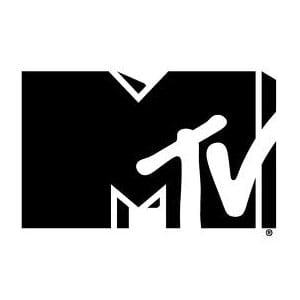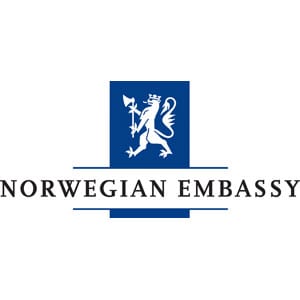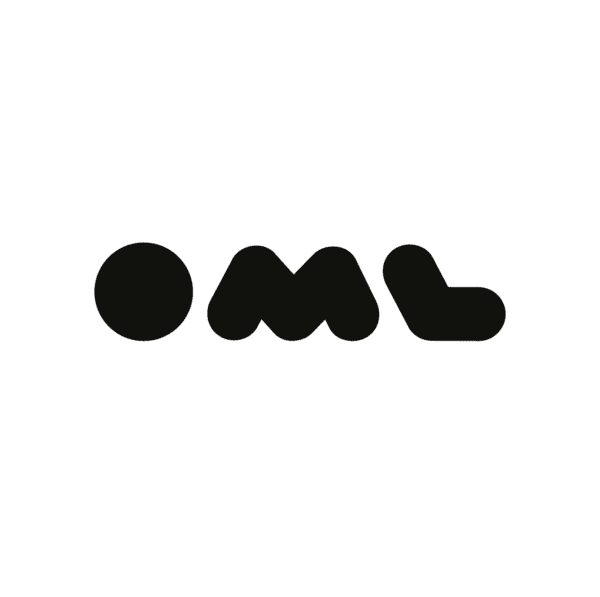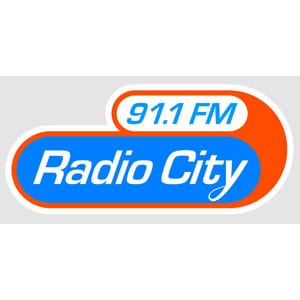 ---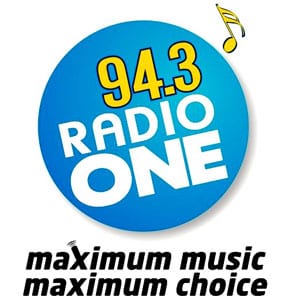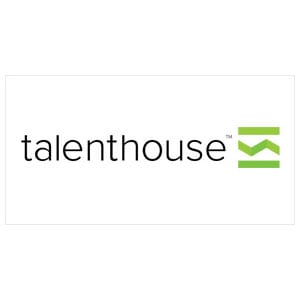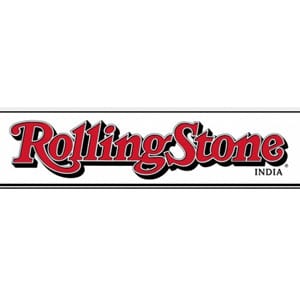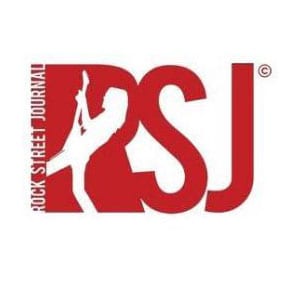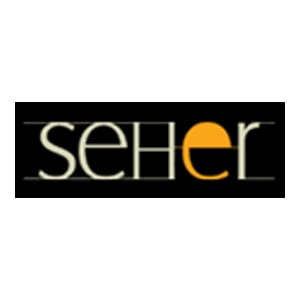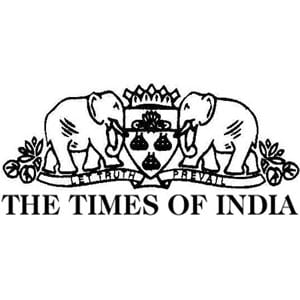 ---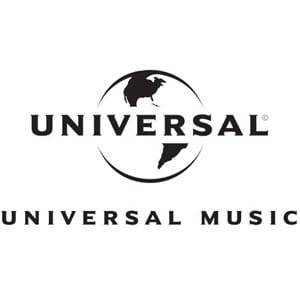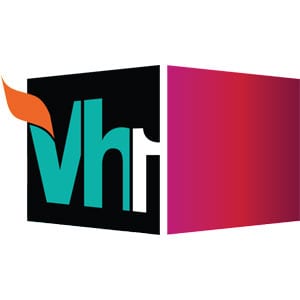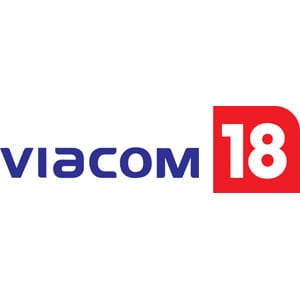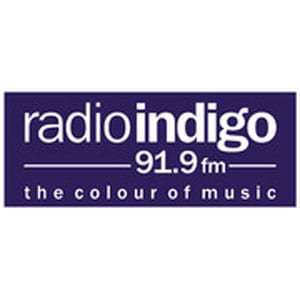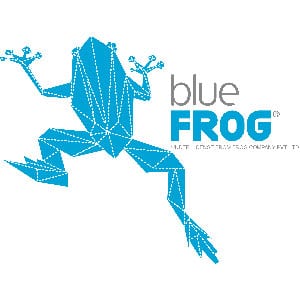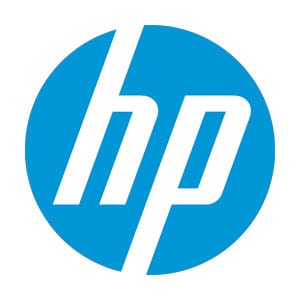 ---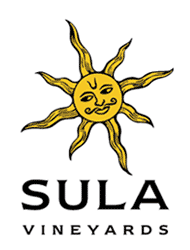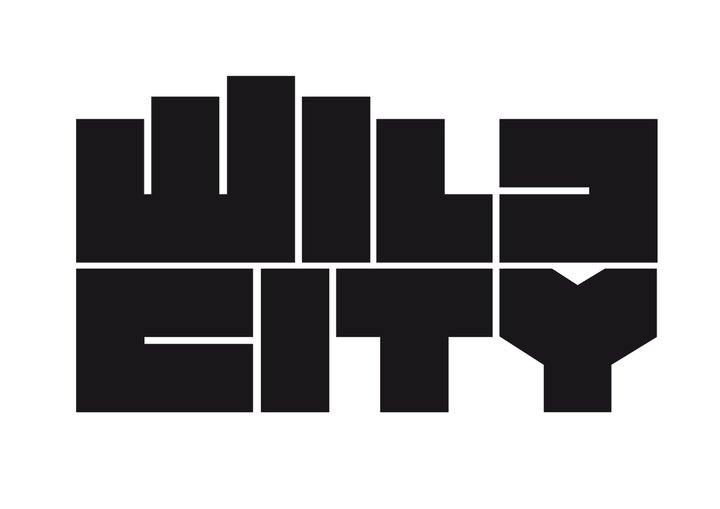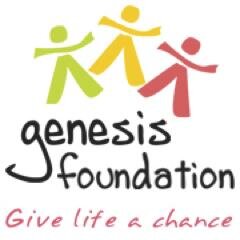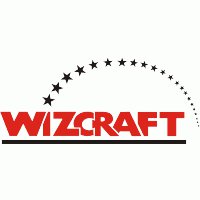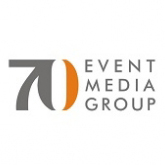 ---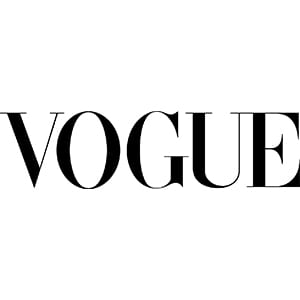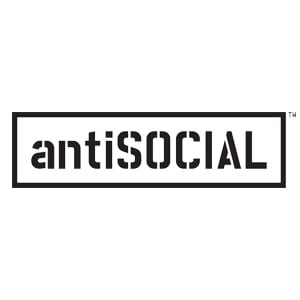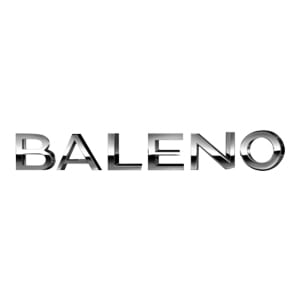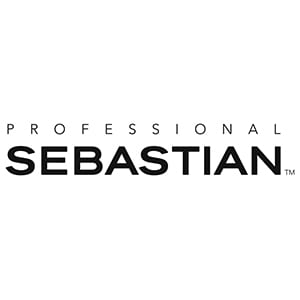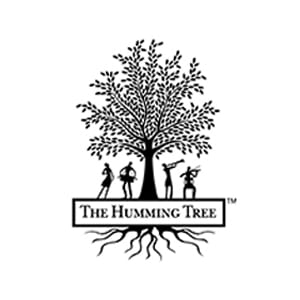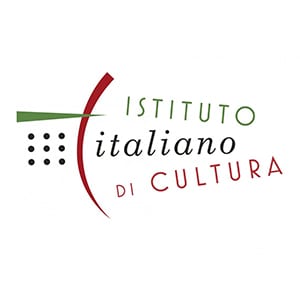 ---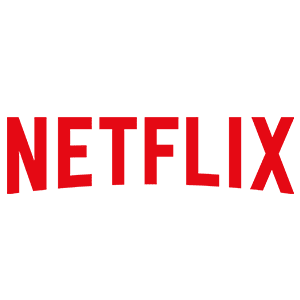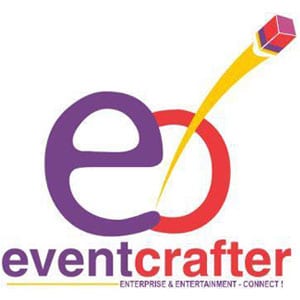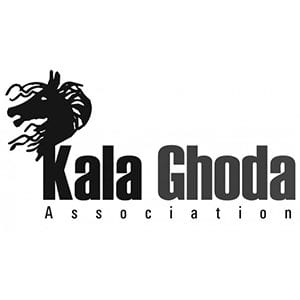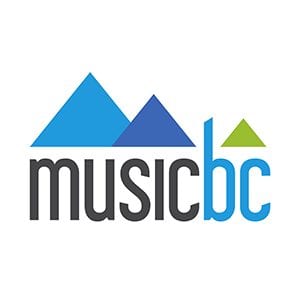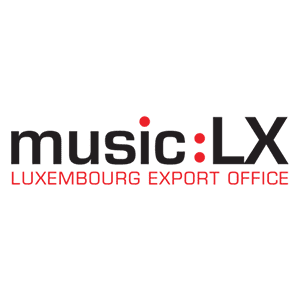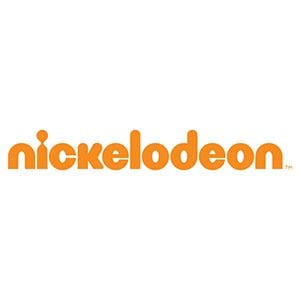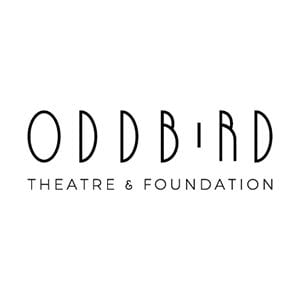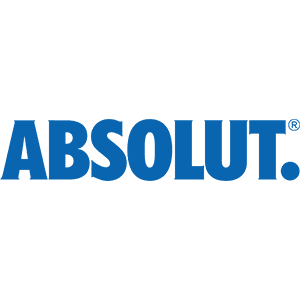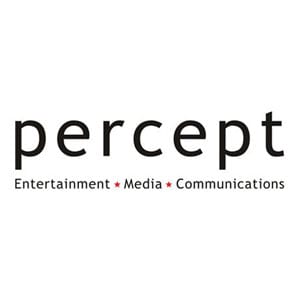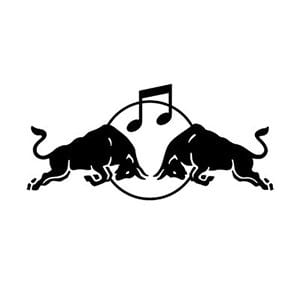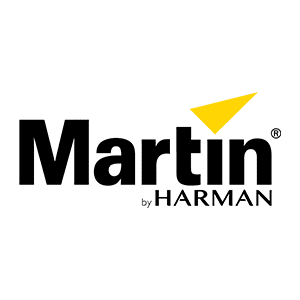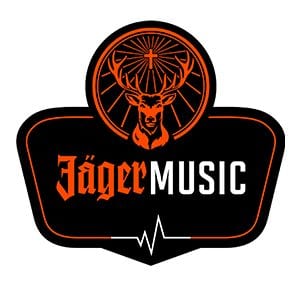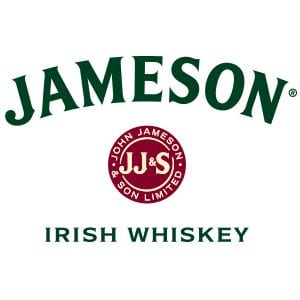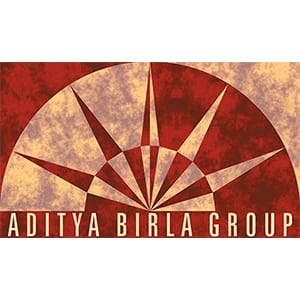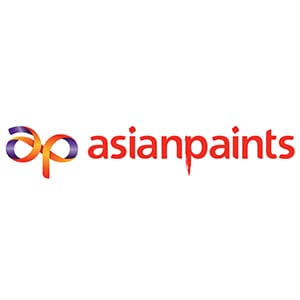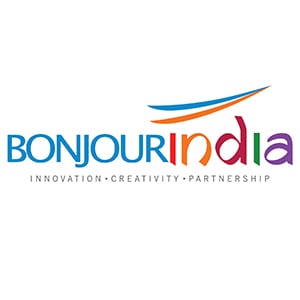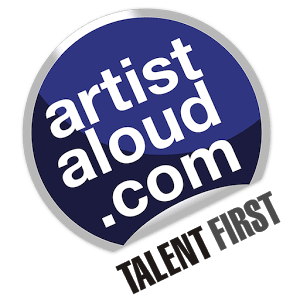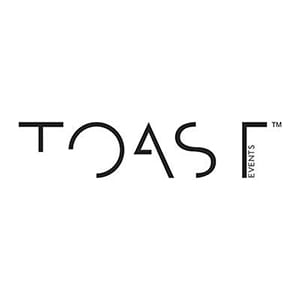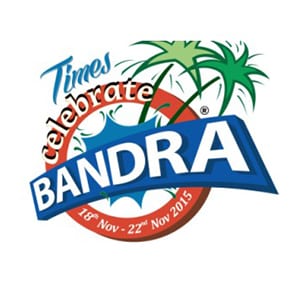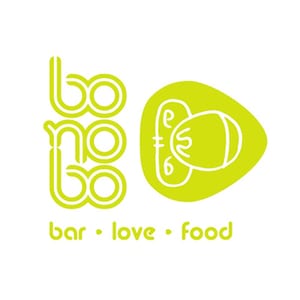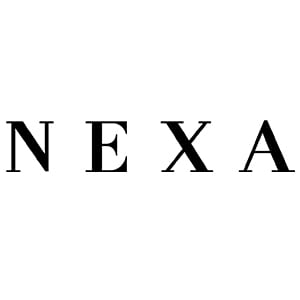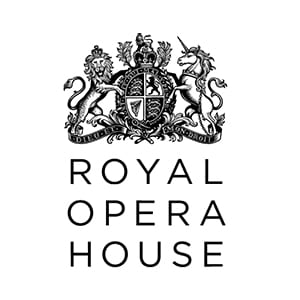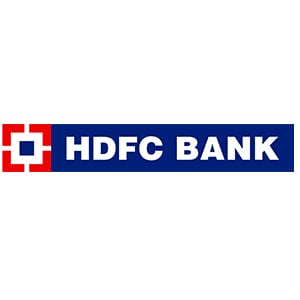 ---